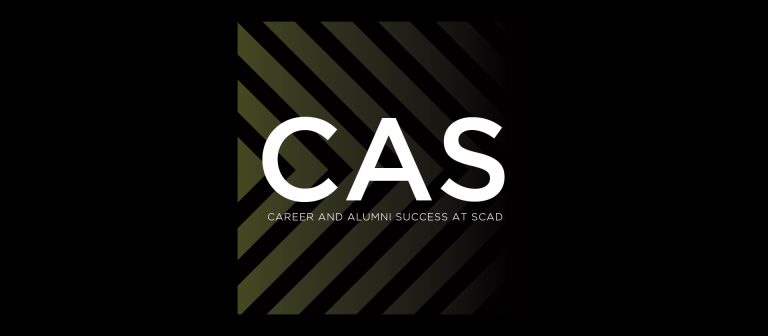 CAS workshop: 'How to Work the Savannah Film Festival'
Savannah, GA
522 Indian St.
This interactive workshop is designed for students in the School of Entertainment Arts. Participants develop strategies for making the most out of the Savannah Film Festival by learning how to optimize networking opportunities at targeted panels and screenings.
Register online to participate in the career preparation workshops. For more information, visit the calendar, go to the Events page on the SCAD Job Portal*, follow the CAS Tumblr or send an email.
*Log on to the SCAD Job Portal using your MySCAD username and password.