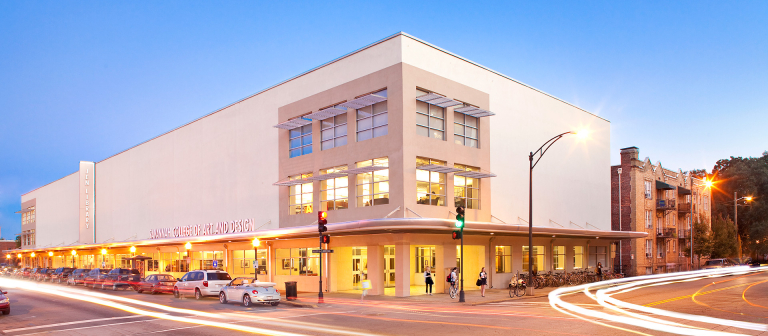 Are you aware of the career resources available at the Jen Library?
Savannah, GA
201 E. Broughton St.
Discover all of the resources that the Jen Library has to assist with your career exploration and search.
This workshop is intended for students in the School of Building Arts and School of Liberal Arts. All majors are welcome. 
Register online to participate in this workshop.
For more information, visit the calendar, go to the Events page on the SCAD Job Portal*, follow the CAS Tumblr or send an email.
*Log on to the SCAD Job Portal using your MySCAD username and password.