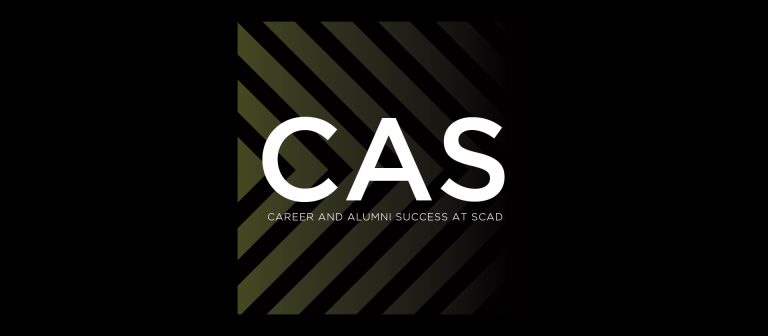 Can you sell yourself and your skills to a potential employer in a formal interview setting?
Savannah, GA
115 E. York St.
Communicating your ideas and confidently demonstrating your creative abilities in a high-stakes situation takes practice. Polish your responses to common interview questions, practice discussing your work in a professional interview setting, and get helpful feedback in order to land the job or internship of your dreams.
These mock interview sessions are geared toward graphic design students.
Make an appointment with Derek Larson (30-minute appointments only) online.
For more information, visit the calendar, go to the Events page on the SCAD Job Portal*, follow the CAS Tumblr or send an email.
*Log on to the SCAD Job Portal using your MySCAD username and password.