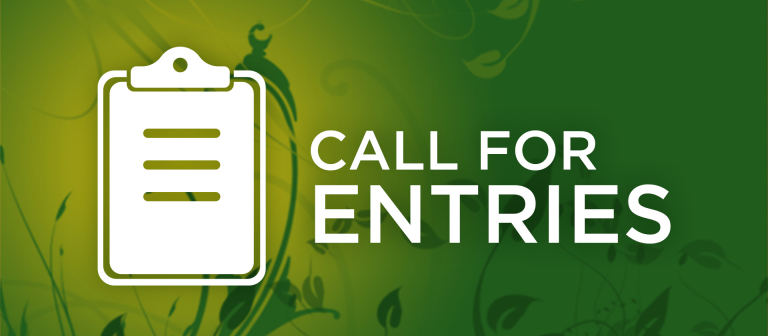 British Journal of Aesthetics 2013 cover competition
The British Journal of Aesthetics holds a competition each year open to students enrolled in full-time undergraduate or graduate courses at art and design schools or in fine art and design departments in any country to design a cover for the journal, which is published by Oxford University Press both in print and online. The specific brief for this year's competition is to design a cover on the theme 'form and function.' The overall cover design includes an image, generally a black-and-white photograph, of a sculpture or a detail from a print.
The winning design will be used on the cover of the October 2013 issue of the BJA and will be featured in a half-page journal article, and will receive five printed copies of the issue and a £150 credit for Oxford University Press books.