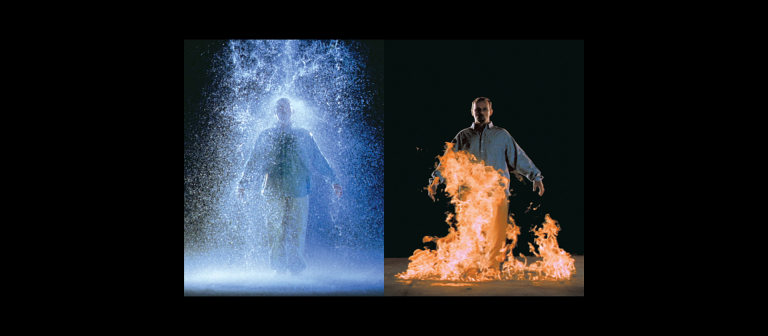 Bill Viola exhibition: "The Crossing"
Savannah, GA
601 Turner Blvd.
To inaugurate the newly designed and expanded SCAD Museum of Art, the Savannah College of Art and Design is pleased to present Bill Viola's video installation, The Crossing.
Co‐commissioned by SCAD in 1996, Bill Viola's The Crossing premiered at the university and since has been shown throughout the world. Rich in metaphor and based on common spiritual beliefs of the East and West, The Crossing poetically reveals the cycles and dualities of life through the universal symbols of fire and water. This canonical work is indicative of Viola's ability to convey extraordinary complexity via simple action and expert use of scale and sound—characteristics that have established him as a leading figure in video and new media art for more than three decades.