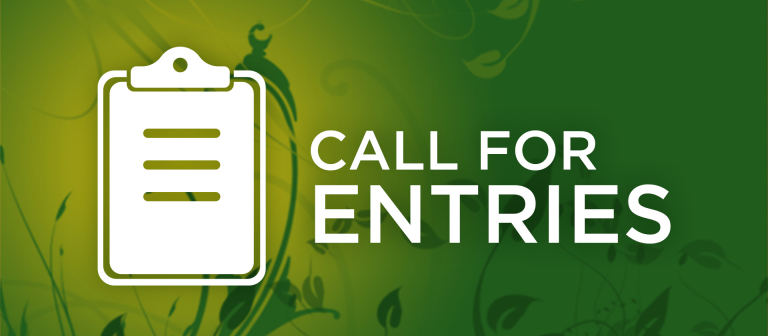 'BFSD (Big Fat Scary Deal)' call for entries
Purdue University Galleries invites entries for "BFSD (Big Fat Scary Deal)," a national exhibition of contemporary art dedicated to the edgy, weird, unsettling and scary, produced by oddly creative individuals. The competition is open to artists over the age of 18 residing in the U.S.
Entries must be original visual artworks in any media, including new and emerging technologies. Submitted works must be original and completed in the past three years, no larger than 8 feet tall or 10 feet wide, and must be shippable in flat or rolled form by common carrier or hand-delivered.
Learn more and submit an application. Send an email with questions.