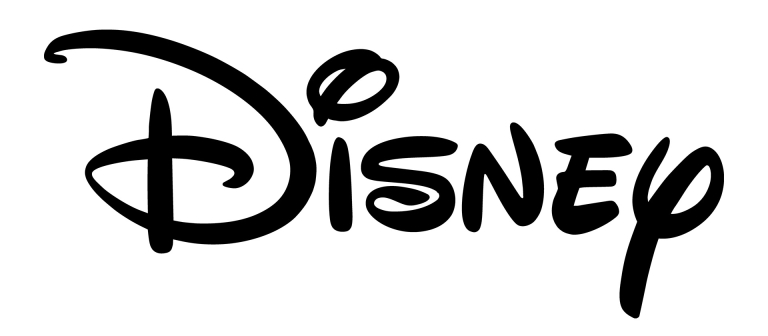 Attend Q-and-A sessions with Disney representatives to learn about company, creative opportunities
"You can design and create and build the most wonderful place in the world. But it takes people to make the dream a reality." — Walt Disney
Learn what it takes to join the team of people who make the Disney dream a reality. Disney representatives will present information about the company and artistic opportunities for students of motion media design, advertising, graphic design, illustration, industrial design, architecture, interior design and themed entertainment design.
Q-and-A sessions
School of Building Arts
Student Center

Feb. 4, 10-11 a.m.
School of Entertainment Arts, School of Digital Media
Student Center

Feb. 4
. 2-3 p.m.
School of Communication Arts
Adler Hall, Room 143

Feb. 4, 4-5 p.m.
Résumé workshop
Check scadcass.tumblr.com for location
Feb. 5, 10 a.m. to noon
These employer presentations are free and open to anyone with a valid SCAD ID. 
Send an email for more information. View the latest schedule of employer recruiting visits.
Presented by the office for career and alumni success.