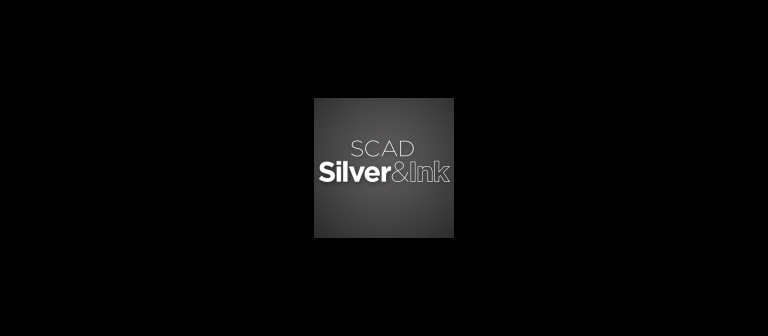 Artists to share steps to starting a career in the art world at Silver & Ink roundtable
Savannah, GA
601 Turner Blvd.
Join working photographers, creatives and SCAD alumni as they discuss the world after graduation and "Starting a Career in the Art World." Panelists include:
Darren Ching, co-owner of Klompching Gallery, creative director at Photo District News
Theron Humphrey, artist (M.F.A., photography, 2007)
Denise Lira-Ratinoff, artist (M.F.A., photography, 2008)
Harvey Robinson, Lawrence Arts Center, nonprofit arts organization (B.F.A., photography, 2004)
Monika Merva, artist (M.F.A., photography, 1997)
Anchored by the premier juried photography exhibition at Savannah's Gutstein Gallery, Silver & Ink also features an annual published anthology of selected works by students across SCAD's global locations and a full slate of portfolio reviews, panel discussions and lectures.
The event is free and open to the public.
Learn more about SCAD galleries and the SCAD Museum of Art.