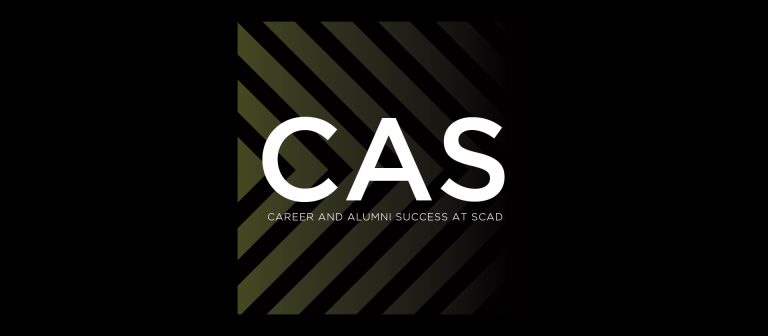 Artistic Practices Panel
Miami, FL
194 NW 30th St.
Join SCAD for a panel discussion and explore skills and experiences that contribute to a successful creative career.
SCAD alumni panel members include:
Michelle Citrin (B.F.A., photography, 2009) of Neox Image
Marialexandra Garcia (B.F.A., fashion, 1997) of Fourteen
Michelle Poler (B.F.A., advertising, 2011) of Young & Rubicam
Marcus Kenney (M.F.A., photography, 1998), practicing artist
RSVP before Tuesday, Dec. 3, by phone at 912.525.4653 or via email. Please include in the subject line: Miami alumni event Dec. 6.
This event is held in conjunction with the "CURVA" exhibition by Wendy White (B.F.A., fibers, 1993) at The M Building during Art Basel Miami Beach.
Free and open to SCAD alumni, students, faculty, staff and their guests who will be in Miami for Art Basel.