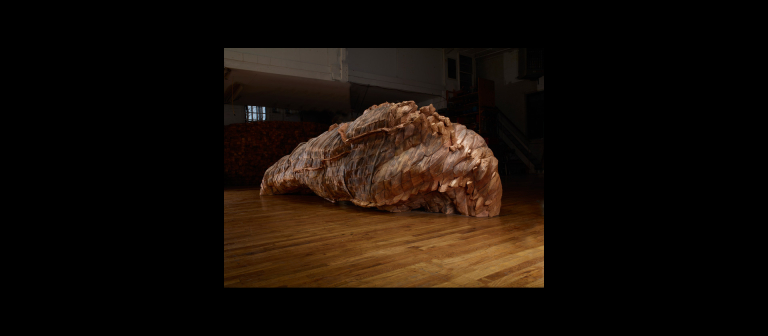 Artist panel featuring Ursula Von Rydingsvard, Leonardo Drew and Diana Al-Hadid
Savannah, GA
601 Turner Blvd.
This artist panel features Leonardo Drew, Diana Al-Hadid and Ursula von Rydingsvard and is moderated by senior curator Melissa Messina.
During this event, the artists will discuss their individual artistic practices, influences and materials. The panel will also explore the intersections in all of their work where drawing and sculpture find themselves in conversation with one another.
Free for all SCAD students, faculty, staff and museum members.
Open to the public with the cost of museum admission.