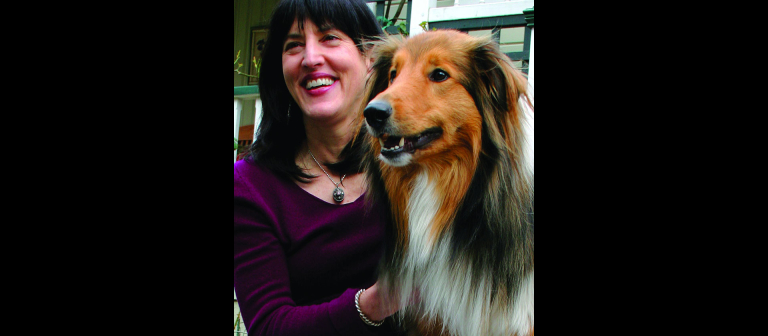 Art of the Mind Lecture Series presents author Virginia Morell
Savannah, GA
1810 Bull St.
Virginia Morell is an acclaimed science writer and author of four books. Her latest, "Animal Wise," has been praised as "touching and provocative," "fascinating and intellectually sweeping," and "heart- and brain-stirring."
Morell's lecture, "ANIMAL WISE: How We Know Animals Think and Feel," is a dazzling tour, based off her latest book, of what goes on in the hearts and minds of our fellow beings, from the laughter of rats to the intellectual curiosity of dolphins.
A correspondent for Science since 1990, Morell covers evolutionary biology, conservation, and animal behavior. She's also a regular contributor to National Geographic, and her writing has appeared in Slate, The New York Times Magazine, Smithsonian, Lapham's Quarterly, Conde Nast Traveler, Discover, Outside, and Best American Science and Nature Writing.
The event is free and open to the public.