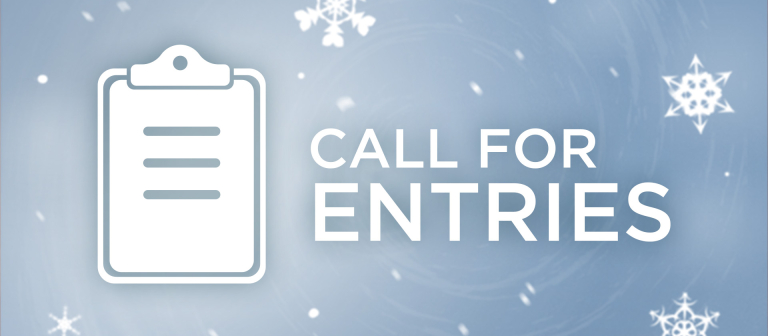 Art With Heart Auction Emerging Artist Juried Competition
The 2014 Emerging Artist Juried Competition is an important part of the Art With Heart auction, an event that draws a crowd of more than 700 and features dinner, live entertainment and a collection of art to view and purchase. One hundred percent of the proceeds benefit Safe Alliance, an organization that empowers people to build and sustain healthy and respectful relationships and enjoy lives free of domestic and sexual violence and child abuse.
The contest is open to all fine artists who do not have permanent representation in a commercial gallery.
All art must be ready for display.
Learn more and submit an application.