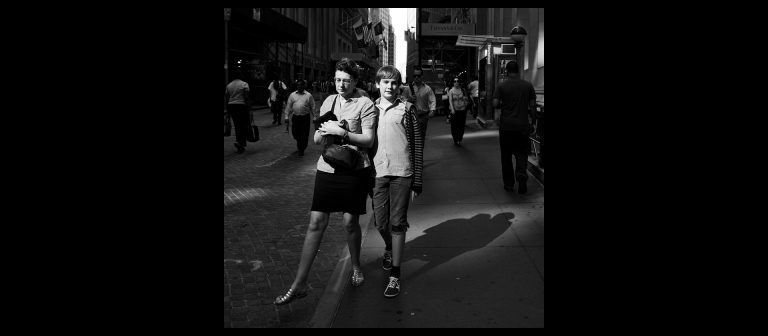 Andrew Michael Phillips photography exhibition: 'Coated Lens'
Atlanta, GA
1545 Peachtree St.
Andrew Michael Phillips's "Coated Lens" series focuses on the raw structure of street photography to better understand what street photographers actually do, and how they are able to capture and immortalize a particular moment in time.
It will further explain the photographer's ability to capture the concealed expression of identity that is unearthed in the creation and capture of the subject's persona in a photograph.
Gallery hours: Tuesday-Friday, 1-6 p.m.
The exhibition is free and open to the public.