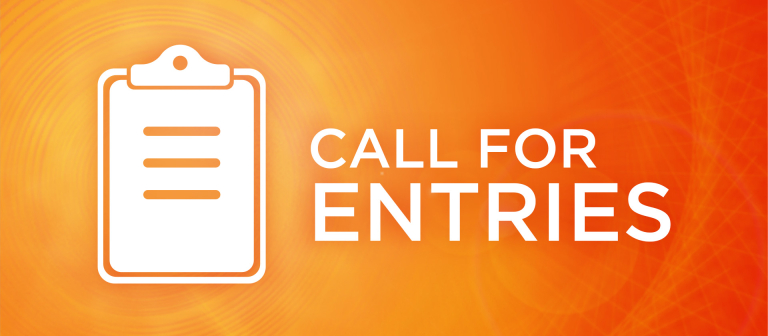 American Batik Design Competition
The American Batik Design Competition is an open competition intended to attract American citizens' diverse talent in fabric, graphic art and fashion design. The competition's intent is to display new and original designs that reflect the American spirit and values and – at the same time – recognize the uniqueness of the batik motif.
Participants must submit a digital design only. Three winning designers will travel to cities in Indonesia for a two-week batik tour, earn prize money of US$7,000 each, and have work showcased in exhibitions in Indonesia and the United States.
Learn more or send an email for additional information.