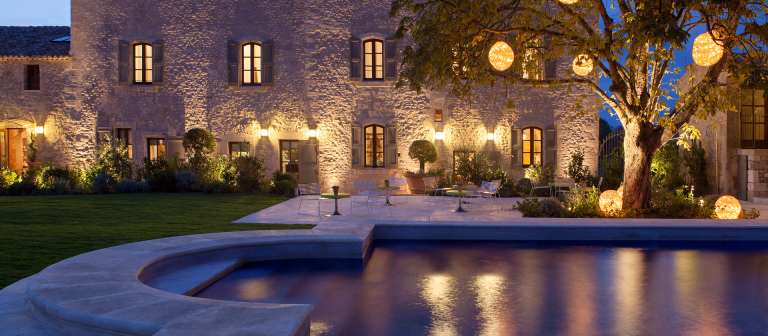 Connect with fellow creatives at Après SCAD 2018
Lacoste,
Rue Saint-Trophime
Save the date for this exclusive retreat created for SCAD alumni. Over five days, you'll network, attend presentations and engage in one-on-one dialogues with leading industry professionals. You'll also enjoy 24-hour access to the elegantly restored Maison Basse, known for the purity and magic of its light, which makes this historic space in the south of France one of a kind.
Past guests have included Carl Gustav Magnusson, Joey Shimoda, Genevieve Gorder and Christian Dunbar, among others. For more information, contact Grace Grund at ggrund@scad.edu.