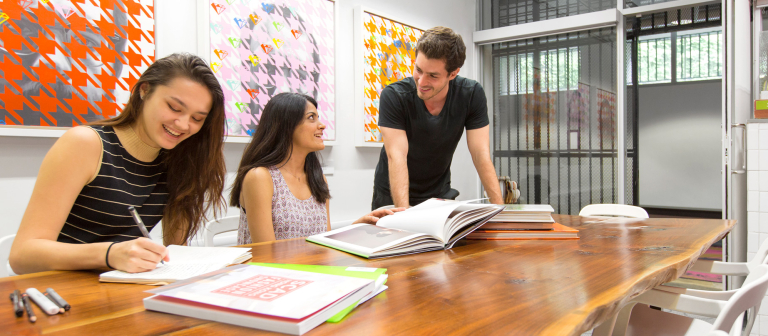 Enjoy an extraordinary university experience at SCAD Hong Kong during SCAD Spotlight Day
Hong Kong,
292 Tai Po Road
Explore award-winning art and design education, engage with accomplished faculty and participate in special workshops at SCAD Spotlight Day.
At this event, students will tour the inspiring learning spaces of SCAD Hong Kong, meet one-on-one with SCAD admission representatives and engage in a lecture, demonstration or workshop. Advisers will be able to answer questions about the application process, financial aid and scholarships.
Students at SCAD Hong Kong have access to every resource imaginable in the historic former North Kowloon Magistracy building, including digital labs and studios, darkrooms, a green screen studio, and sound design and editing suites.
This event is free and open to prospective students.
For more information, email admission@scad.edu.hk or call 852.2253.8044.