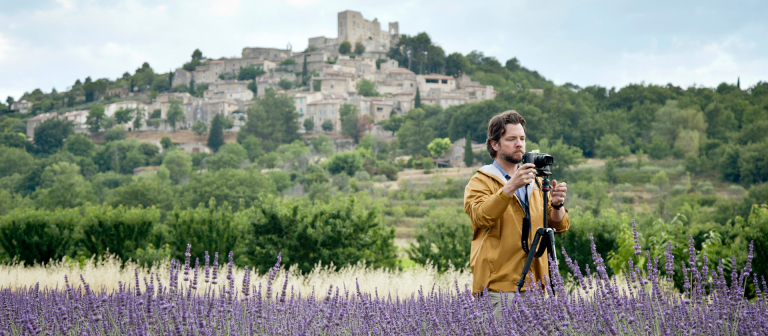 Tour The University for Creative Careers and its stunning location in Lacoste at SCAD Day
Lacoste,
Rue Saint-Trophime
Explore SCAD Lacoste as a prospective student at the university's serene provincial locale at SCAD Day. At this open house event, you will learn about the university's award-winning degree programs, explore the remarkable learning environment and get a glimpse into the one-of-a-kind student life experience. You will also learn more about the application process as well as financial aid and scholarship opportunities.
In Lacoste, students live and study in ancient structures, which date from the ninth to the 19th centuries. These charming spaces now serve as painting and photography studios and lecture classrooms, residential and dining halls, and a digitally connected library.
This event is free and open to prospective undergraduate and graduate students.
To attend, RSVP to reservationlacoste@scad.edu.