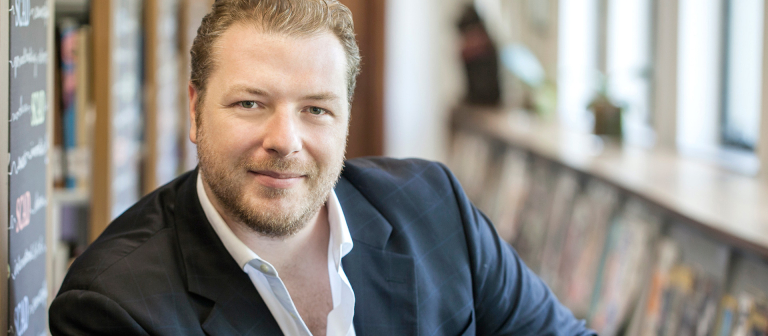 Master 'The Art of Pitching'
Hong Kong,
292 Tai Po Road
Improve your presentation, public speaking and pitching skills at this discussion led by graphic design associate chair Gianluca Cinquepalmi. The first in the quarterly "The Art of" series, this workshop prepares students to give professional presentations in any creative field.
This event is free and open to all SCAD Card holders.
For more information, email Victoria Hebden at vhebden@scad.edu.