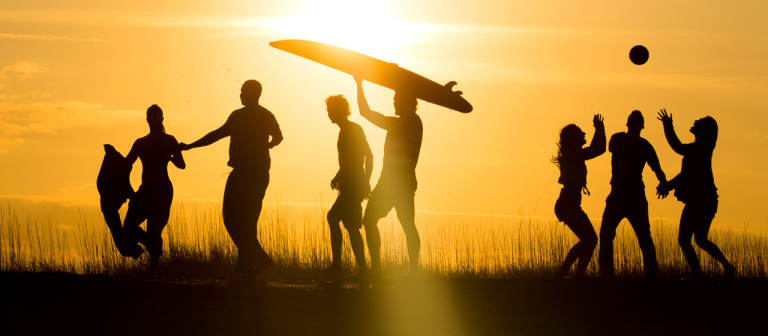 Check out student work at 'Surf's Up Surfboard Design Challenge' exhibition
Savannah, GA
312 E. 37th St.
Explore surfboard graphics by talented foundation studies students at this annual juried exhibition and competition.
In addition to having their designs applied to full-sized surfboards, two grand prizewinners will each receive $800. First and second runners-up receive $500 and $300, respectively. The winning designs will be revealed at the closing reception and awards ceremony.
Closing reception and awards ceremony | Friday, April 6, 1:30 p.m.
The exhibition and reception, sponsored by the School of Foundation Studies, are free and open to SCAD Card holders and family members. Contact professor David Rousseau at droussea@scad.edu to learn more.
Registration
Foundation studies students who would like to compete should email Rousseau at droussea@scad.edu their name, hometown and SCAD email address to receive contest guidelines.
The registration deadline is Friday, Feb. 23, and the submission deadline is Friday, March 2. For details, visit the "Surf's Up Surfboard Design Challenge" call for entry page.