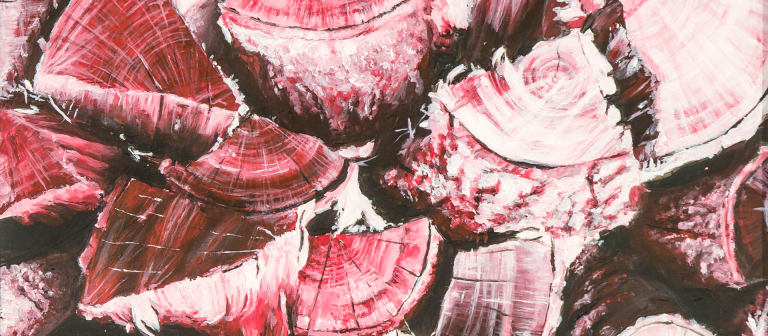 View student work at SCAD Foundation Studies Portfolio Award Exhibition
Savannah, GA
312 E. 37th St.
Celebrate the accomplishments of SCAD foundation studies students at this annual exhibition featuring a variety of design, color theory and drawing pieces.
Closing reception | Friday, Feb. 23, 3 p.m., Wallin Hall
The exhibition and closing reception are free and open to SCAD Card holders.
Questions? Email professor Jeffrey Hicks at fspa@scad.edu.
Submissions:
Any undergraduate student who has accumulated 71 credit hours or less and has completed, or is currently enrolled in, at least one SCAD foundation studies course is eligible to enter. The deadline for submissions is Thursday, Feb. 1, 2018.
For full submission details, visit blog.scad.edu/foundationstudies or the SCAD Foundation Studies Portfolio Award Exhibition Call for Entry page.