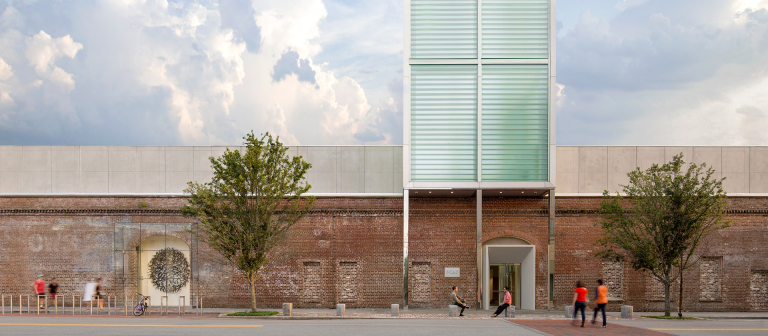 Envision the future of health care design with Jocelyn Stroupe
Savannah, GA
601 Turner Blvd.
Building on consumer-centric innovations in retail and hospitality, health organizations are creating a new vision of the future, integrating technology, operations and design to improve the experience for patients and staff. Join Jocelyn Stroupe, director of health care interiors at Chicago-based CannonDesign, for her lecture "Reimagining the Patient Experience" and gain valuable insight into the health care design revolution.
This event, part of the School of Building Arts lecture series, is free and open to the public.
Can't attend in person? Watch via SCAD eLearning Livestream or the Virtual Lecture Hall.
Contact Sandi Haggberg-Schoenrock at shaggber@scad.edu for more details.