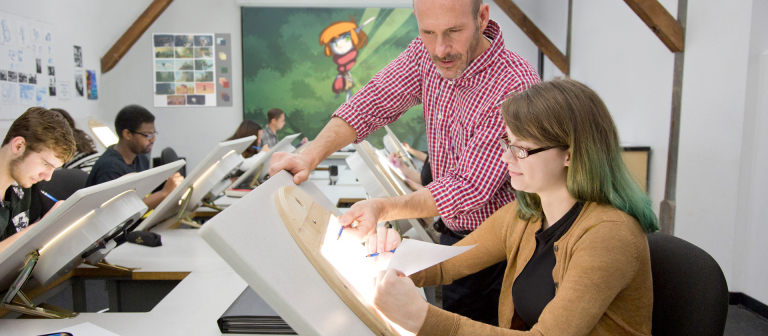 Explore financial aid and scholarship opportunities at SCAD virtual information session
Learn during this information session about how the financial assistance and planning offered through SCAD can help you achieve your creative degree.
SCAD offers opportunities for students to offset the cost of their education through academic- and achievement-based scholarships, federal and private loans, work-study programs and budget planning.
After the presentation, admission advisers will be available to answer questions about scholarships, financial aid and the Free Application for Federal Student Aid.
At every level, SCAD tuition covers the cost of the extraordinary opportunity a SCAD education provides in the classroom, at networking events and in collaboration with leaders in your chosen career field.
The event is free and open to prospective students and their parents.