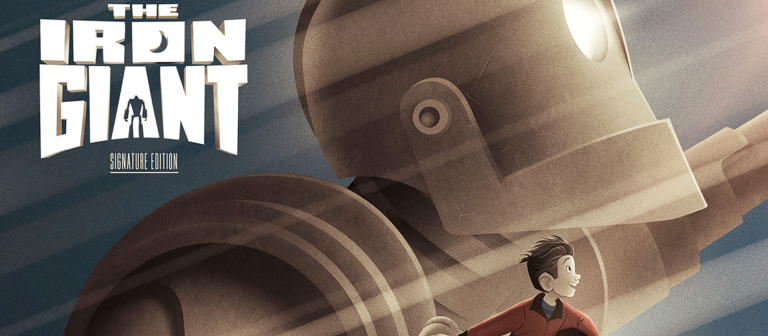 SCAD Cinema Circle presents 'The Iron Giant'
Atlanta, GA
173 14th St. NE
This fall, SCADshow pays tribute to nostalgic '90s animated classics with '90s Cartoon Flashback. This film series kicks off with "The Iron Giant" – a story of a 9-year-old boy named Hogarth Hughes who makes friends with an innocent giant robot from outer space. Meanwhile, a paranoid U.S. government agent named Kent Mansley arrives in town, determined to destroy the giant at all costs. In the end, it's up to Hogarth to protect the Iron Giant and outsmart Mansley.
Admission is free for SCAD Card holders; $3 for seniors, students and military; and $5 for the general public.  For more information and to purchase tickets, visit the SCADshow Box Office or tickets.scadshow.com.
Email SCAD Cinema Circle at filmfest@scad.edu for more information.