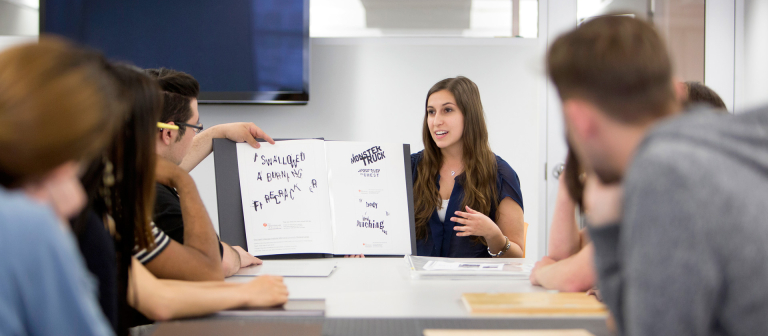 Perfect your pitch at workshop
Hong Kong,
292 Tai Po Road
Join graphic design professor Gianluca Cinquepalmi as he leads this interactive workshop. "The Art of Pitching" helps improve your presentation, public speaking and pitching skills.
Sponsored by academic services, the event is free and open to SCAD Card holders.
For more information, contact Victoria Hebden at vhebden@scad.edu.