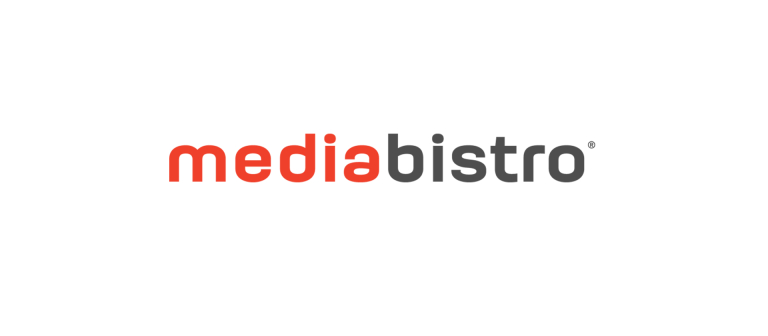 Register for online MediaBistro course
Learn to leverage digital and social media to establish your online presence, promote your work and launch your creative career.
Sign up for "Develop and Market Your Digital Portfolio to Launch Your Career," an intensive, five-week online marketing course presented by the SCAD School of Liberal Arts in partnership with MediaBistro.
The class is from Sept. 25–Nov. 5, 2017, and all participants who complete the course earn a MediaBistro certificate of completion.
Register now at mediabistro.com/scad.
Contact Rebekah Thompson at rthompso@scad.edu for more information.