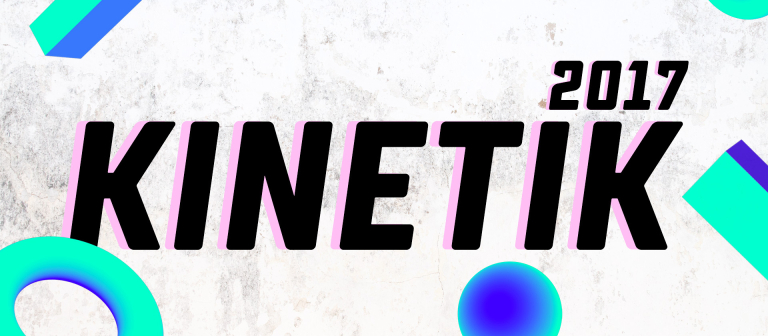 SCADFILM presents the best in motion media with 'Kinetik'
Atlanta, GA
173 14th St. NE
Enjoy a showcase of the top motion media work from SCAD seniors, who embrace this intersection of video, abstract film, computer animation, kinetic layout and typography design in the production of these pieces. Content may be unsuitable for those under age 17.
The screenings are followed by an awards ceremony and a brief question-and-answer session with selected filmmakers. Admission is free to SCAD Card holders and the general public, but an RSVP is required.
Register at Eventbrite.
Contact SCADFILM at scadfilm@scad.edu for more information.