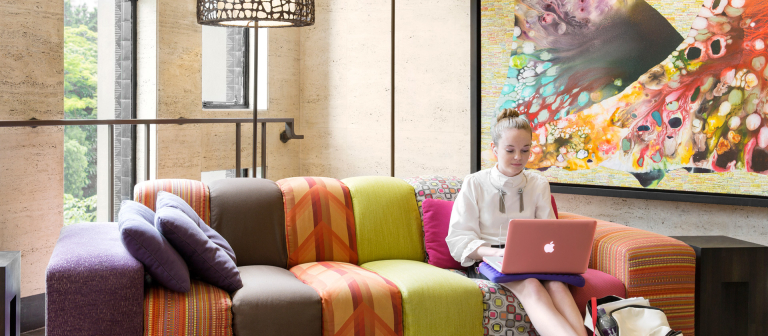 Learn expert follow-up tips at workshop
You totally rocked Interview Day — but you're not done yet. Attend this brief workshop to hear about ways to maintain connections with employers, prepare thank-you emails and letters, and find out what to do with all the business cards you collected.
This event is free and open to SCAD Card holders — Interview Day participants are strongly encouraged to attend.
To RSVP, email careers-hk@scad.edu or log in to MySCAD > Student Workspace tab > Career and Alumni Success channel > "SCAD Job Portal and Career Resources" link > Events tab > "Workshops" link.