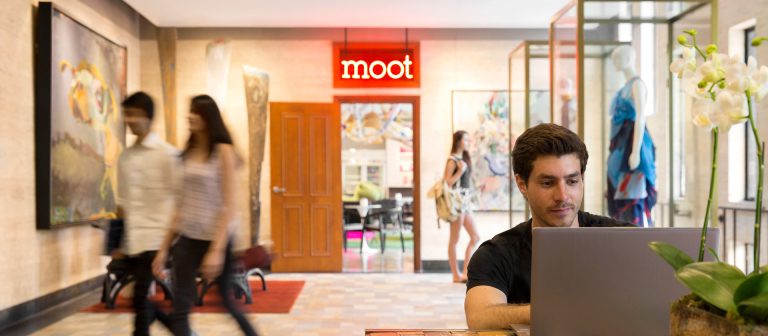 Find out how to follow up after Interview Day
You enjoyed a productive Interview Day, but have you followed up yet? Stop by this micro workshop to go over how to stay connected with employers, prepare thank you emails and letters, and what to do with all the business cards you received.
Workshop session times:
10:30–11 a.m.
1:30–2 p.m.
This event is free and open to SCAD Card holders. Interview Day participants are highly encouraged to attend.
To RSVP, email careers-hk@scad.edu or log on to MySCAD > Student Workspace tab > Career and Alumni Success channel > "SCAD Job Portal and Career Resources" link > Events tab > "Workshops" link.