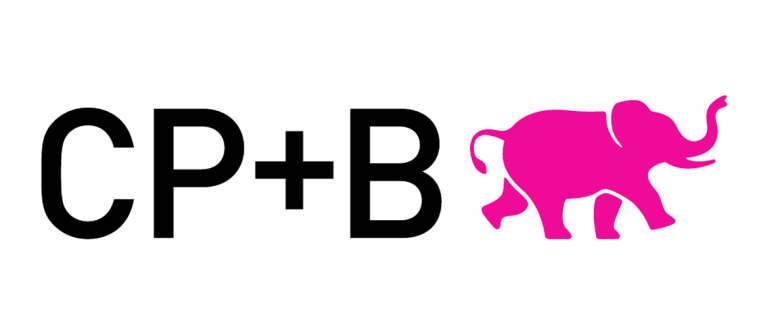 Consider a career in advertising
Savannah, GA
120 Montgomery St.
**THIS EVENT HAS BEEN CANCELED**
Sit down with representatives from Crispin Porter + Bogusky, an award-winning advertising agency, and discuss how the company makes brands famous and creates work with a lasting cultural impact.
With more than 26 years in the business, this full-service, fully integrated agency has offices around the world and serves clients such as Domino's Pizza, Kraft, Hotels.com, Fruit of the Loom, NBC and more.
This event, hosted by the office for career and alumni success, is free and open to SCAD Card holders.
For more information, email careers@scad.edu or call 912.525.4653.