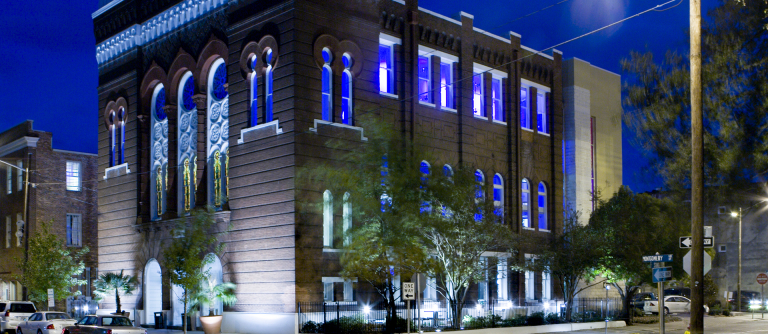 Discover the ins and outs of working at NBCUniversal
Savannah, GA
120 Montgomery St.
Connect with NBCUniversal representatives for an insider's view of a career at this multifaceted media company. Explore creative opportunities that will get you working alongside some of the best in the media and entertainment fields.
This event, hosted by the office for career and alumni success, is free and open to SCAD Card holders.
For more information, email careers@scad.edu or call 912.525.4653.