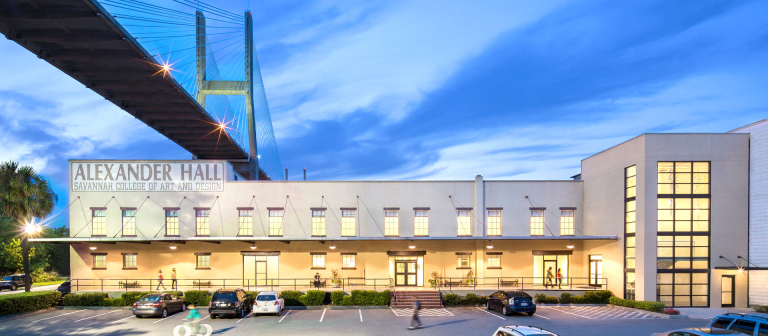 Group exhibition: 'Student Showcase'
SCAD presents "Student Showcase," an annual exhibition of graduate and undergraduate student artwork, including a selection of works by notable SCAD alumna Jane Winfield (M.F.A., painting, 2012) and current SCAD student Bin Feng (M.F.A. photography). Begin or grow your collection with pieces from a wide variety of disciplines including painting, printmaking, photography and ceramics. All artwork is available for purchase.
Reception: Feb. 24, 2017, 5–7 p.m.
This event is free and open to the public.
This exhibition is part of deFINE ART 2017, held Feb. 21–24 at SCAD locations in Savannah and Atlanta, Georgia, and Hong Kong. DeFINE ART is an annual program of exhibitions, lectures, performances and public events that highlights emerging and established artists and visionaries.