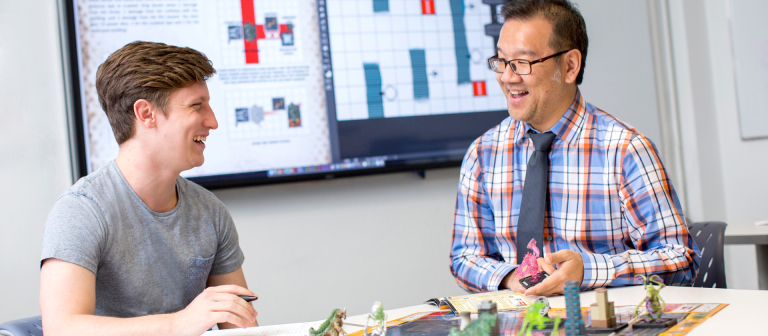 Get an inside look at life as a SCAD student at SCAD Hong Kong Workshop Day
Hong Kong,
292 Tai Po Road
Meet with students, professors and alumni and find out why SCAD is The University for Creative Careers at SCAD Hong Kong Workshop Day.
At this open house event, prospective students and their families can tour the university's home in the restored North Kowloon Magistracy Building, where SCAD students enjoy access to cutting-edge resources including a green screen studio, digital labs and darkrooms. Attendees have the opportunity to participate in one of four faculty-led interactive workshops (Digital Illustration Techniques: Working Digitally for Collaboration; Drawing and Design: Value; Photography: The Cyanotype or Photogram as Evidence; and Interior Design) and may also meet one-on-one with SCAD admission representatives to begin their application.
For more information, email admission@scad.edu.hk or call 852.2253.8044. The event is free and open to prospective students and their families.