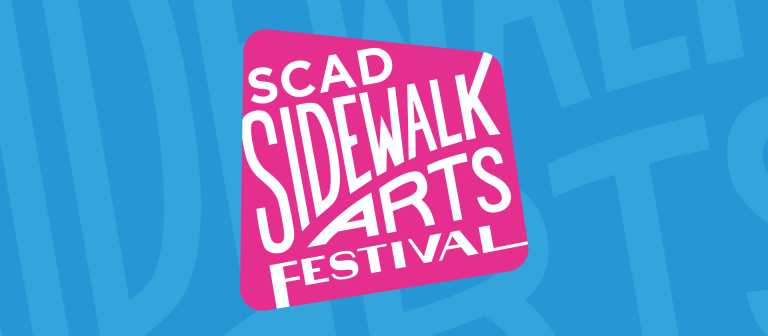 2016 Sidewalk Arts Festival in Savannah
Forsyth Park
Between Drayton and Whitaker streets
The paved walkways of Savannah's scenic Forsyth Park spring to life at the 35th annual SCAD Sidewalk Arts Festival. SCAD students, alumni and high school students create colorful chalk masterpieces and compete for coveted prizes in this tradition that's nearly as old as the university itself.
Open-air art gallery
The sidewalk artists represent many areas of study offered by SCAD, producing a diverse spectrum of chalk art inspired by distinct styles, backgrounds, interests, cultures and disciplines. See artwork from previous years.
With its chalk art masterpieces and great music and food, Sidewalk Arts Festival is a perfect event for all ages.
Pictures come to life
Experience the art of tableaux vivants — or "living pictures" — at this year's festival. In this type of display, actors and models depict a scene while remaining silent and motionless, as if in a picture. Particular emphasis is placed on staging, pose, costume, makeup, lighting and facial expression. SCAD staff, faculty and students create the Sidewalk Arts Festival tableau vivants.
Share your experience and follow the action with #scadchalk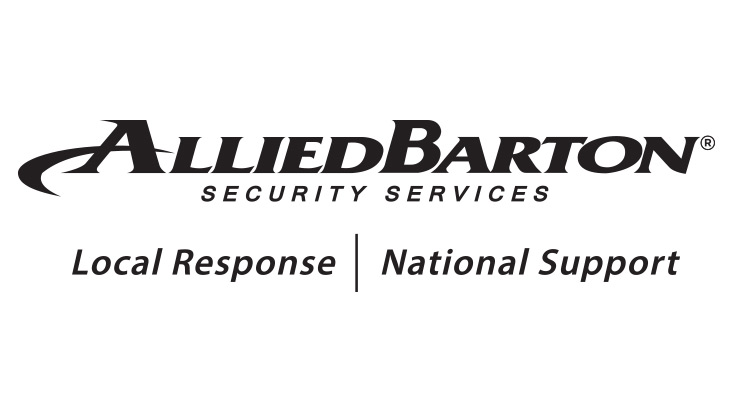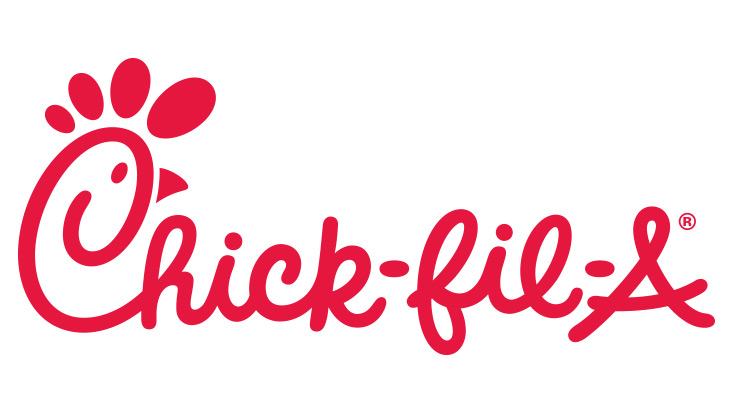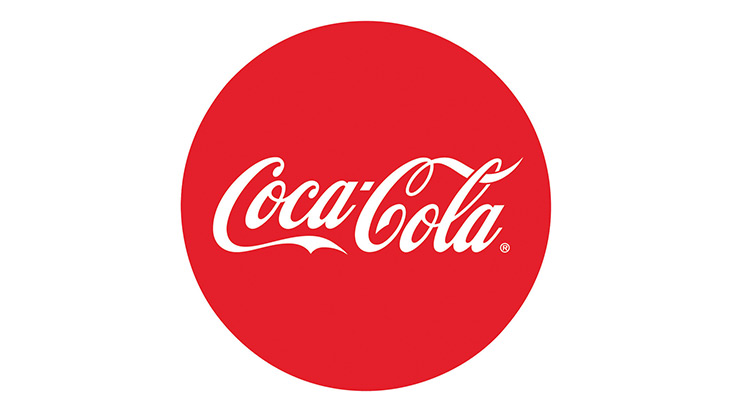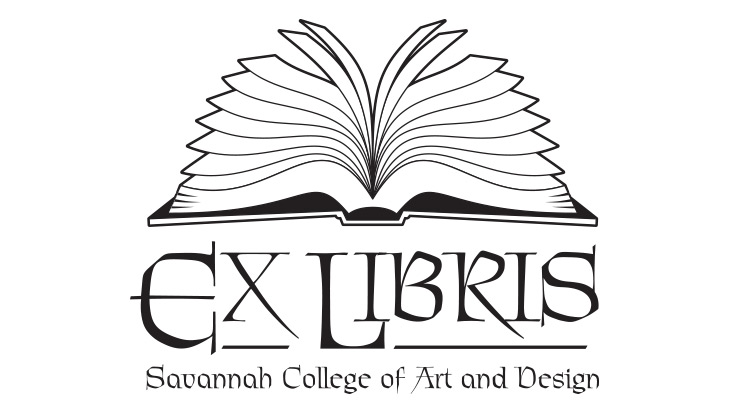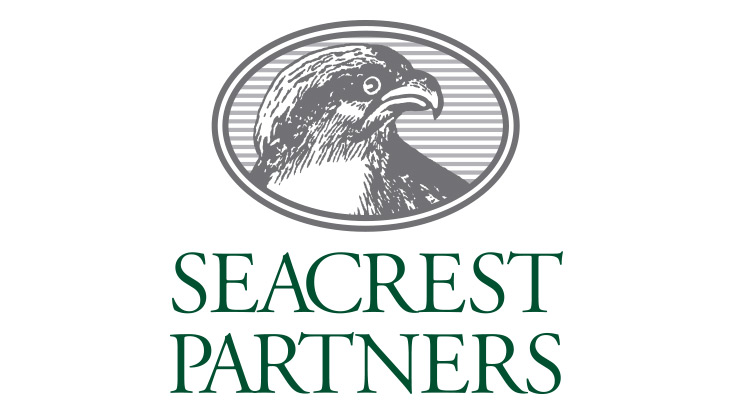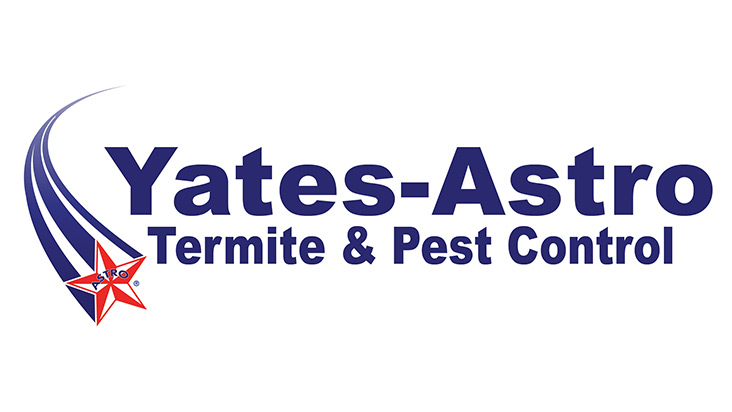 Claim your square
Transform Forsyth Park into an open-air gallery lined with colorful works of chalk art. The competition is open to SCAD students and SCAD alumni, as well as high school students.
SCAD student registration
All the squares for undergraduate and graduate students have been claimed and registration is now closed.
There are a limited number of standby squares available on the day of the event. These squares will be assigned if a registered participant fails to check in or if prospective and alumni spots are not completely filled. Space is not guaranteed.
SCAD alumni registration
In conjunction with Family and Alumni Weekend, the Sidewalk Arts Festival offers the perfect opportunity for a return visit to SCAD and a chance to catch up with old friends while creating chalk-art masterpieces and competing against fellow alumni for coveted prizes.
SCAD alumni must register for their squares at the alumni tent in Forsyth Park on the day of the event. In preparation, review the contest guidelines and begin brainstorming the concept for your square.
Group registration for SCAD alumni
There are no limitations on the number of members per group. Each group will be assigned one square per member up to a maximum of three squares per group. Each group will receive one box of chalk per square, and all members of the group must be present to receive chalk.
High school student registration
High school students are encouraged to put their artistic skills to the test and experience the creative SCAD environment. High school students must register in advance of the festival to compete for Ex Libris gift cards. Contestants should review contest guidelines and start sketching out ideas in advance.
Registration for the 35th annual Sidewalk Arts Festival is now closed. We'll see you at the festival!
Group registration for high school students
If you are a high school teacher or administrator, you may register several high school students at one time to compete in the high school competition. Each student registered within your group will be assigned one square and receive one box of chalk. Squares will be judged individually.
Registration for the 35th annual Sidewalk Arts Festival is now closed. We'll see you at the festival!
Questions
If you are a current SCAD student with questions about registration, call 912.525.4400 or send an email to involvement@scad.edu.
If you are a high school student with questions, call 912.525.5100 or email admission@scad.edu.
Alumni with questions should call 912.525.4653 or email alumni@scad.edu.
Prizes
SCAD undergraduate students, graduate students, alumni and high school students compete in their respective categories, judged by art and design professionals, for coveted cash prizes.
Spirit Award: $1,500
SCAD Spirit squares must include a bee and an acorn and embrace the creativity of the university's culture and history, global growth, international community and inspiring artistic culture.
Best of Show: $1,200
SCAD is Family (group): $1,100
Graduate Student Award: $700
SCAD student (individual)
First place: $1,000
Second place: $800
SCAD students (group)
First place: $1,000
Second place: $800
SCAD alumni
First place: $1,000
Second place: $800
High school students
First place: $200 Ex Libris gift card
Second place: $100 Ex Libris gift card
Third place: $50 Ex Libris gift card
Contest rules
Each drawing must remain within the designated square area.
No spray fixatives may be used.
Use only the chalk distributed for the competition.
Only one box of chalk will be provided for each square.
Drawing on buildings, trees or any surfaces other than assigned squares is not permitted.
The primary design of a square must be created in chalk.
No materials may be used that emit offensive odors or cause potential annoyances to other artists or festival guests.
Three-dimensional elements may be incorporated into square designs. These must not exceed the square area, cannot exceed two feet in height and must be removed by the artist no later than 5 p.m.
The festival is a family event. Any artwork that contains nudity, profanity or other content deemed inappropriate by festival officials will be removed.
Only students who have registered for the competition will be eligible to receive prize money. Participants must be present to collect the awarded prize.
Judges or festival officials can disqualify artists for failure to adhere to any of the above guidelines.
Schedule of events
Chalk distribution begins at 10 a.m.
Pick up your chalk by 11 a.m. at the distribution tent. Unclaimed squares will be released if participants are not checked in by 11 a.m.
You will be given a map to locate your square.
You may begin drawing at 11 a.m. You are encouraged to begin on time to ensure quality work.
Judging begins at 2 p.m.
Results are announced at about 4 p.m.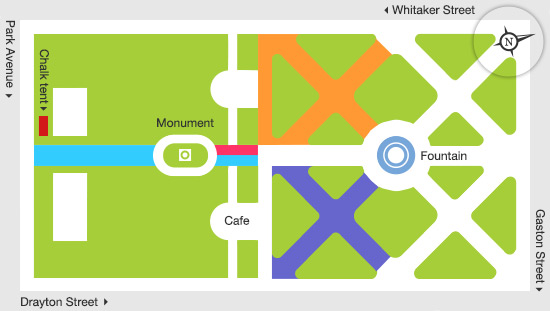 After the competition
When you finish snapping photos of your favorite sidewalk paintings — and tagging your posts with #scadchalk — find a spot on the lawn to enjoy some good food and music.
Be sure to check out other Family and Alumni Weekend activities. Take a tour of SCAD to learn more about our programs and visit the SCAD Museum of Art to see the latest exhibitions on display.
Parking and accommodations
Metered parking is available throughout downtown and parking is free on Saturdays and Sundays. For those interested in spending the weekend in Savannah, SCAD has carefully compiled a selection of hotel options, which may offer discounts to SCAD guests who identify as such when making reservations.
The world is but a canvas
For more than 30 years, members of the SCAD family have gathered in Savannah to celebrate spring with color and imagination. Enjoy this collection of artwork from 2016 and previous years.