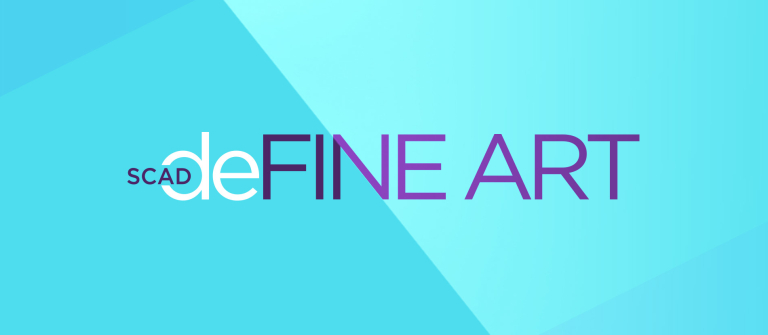 Xu Bing to keynote deFINE ART 2015
Savannah, GA
601 Turner Blvd.
The Savannah College of Art and Design presents the sixth edition of deFINE ART, the university's annual contemporary art showcase, including lectures, exhibitions, and public events in Savannah and Atlanta from Feb. 17-19, 2015.
In Savannah, a major exhibition of work by deFINE ART 2015's honoree and keynote speaker Xu Bing will be on view at the SCAD Museum of Art from Feb. 17 through July 3.
Also on view at the museum will be solo exhibitions of work by Ryoji Ikeda, Michal Lin, Serge Alain Nitegeka, Nari Ward, and Caomin Xie.
In Atlanta, SCAD will present exhibitions by Jesper Just and SCAD alumna Naimar Ramirez.