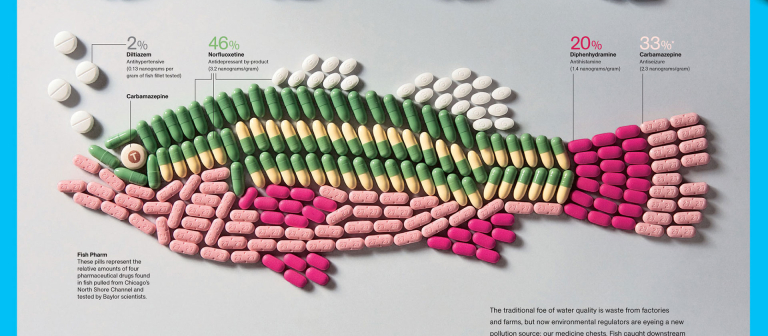 'Ideas in Sight' lecture presented by the SCAD School of Foundation Studies
Savannah, GA
601 Turner Blvd.
"Ideas in Sight" is a lecture series presented by the SCAD School of Foundation Studies. Foundation studies provide SCAD undergraduate students with a studio experience grounded in drawing, design, color theory and artistic vocabulary.
The lecture is open to anyone with a SCAD ID.
Learn more about the SCAD foundation studies program.