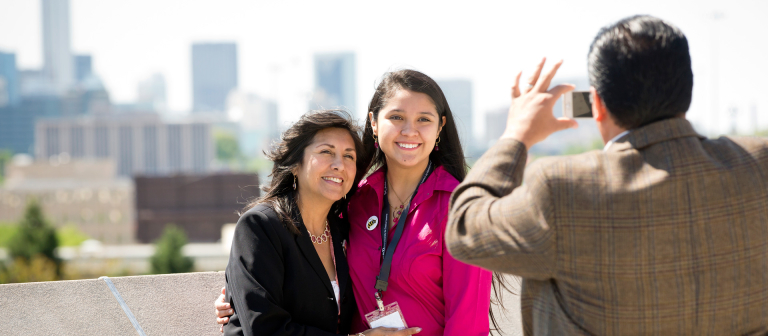 Discover SCAD Atlanta programs, facilities, student life at Workshop Day
Atlanta, GA
1600 Peachtree St.
Prospective students are encouraged to attend SCAD Atlanta Workshop Day to get a glimpse of the university's academic programs and student life.
Participants will tour SCAD buildings and facilities and participate in an animation, printmaking or sequential art workshop.
For more information, call 877.722.3285 or send an email.