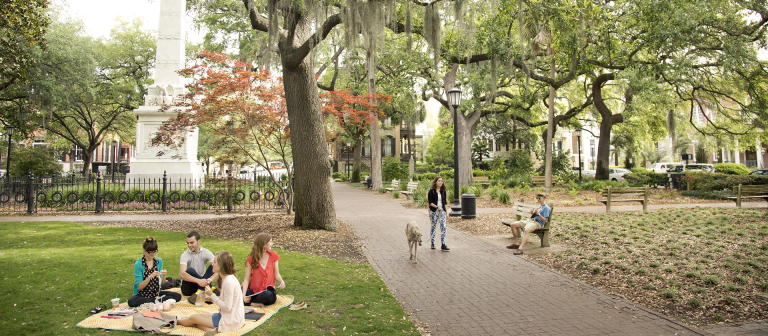 Workshop Day: Explore student life and academic programs at SCAD Savannah
Savannah, GA
342 Bull St.
Prospective students are encouraged to attend Workshop Day in Savannah to get a glimpse of SCAD's academic programs and student life.
Participants will tour SCAD buildings and facilities, enjoy lunch on campus and participate in one of many workshops offered during the day.
For more information, call 800.869.7223 or send an email.