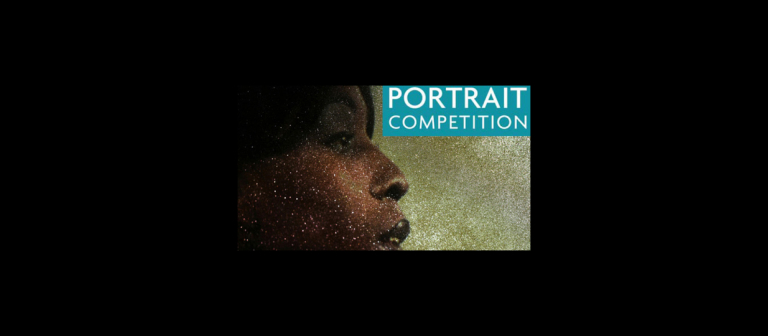 Submit work to National Portrait Gallery's Outwin Boochever Portrait Competition
The National Portrait Gallery invites professional artists throughout the U.S. to investigate the contemporary art of the portrait for the fourth Outwin Boochever Portrait Competition. The competition and resulting exhibition, to be held in 2016, will celebrate excellence and innovation, with a strong focus on the variety of portrait media used by artists today.
Submit a work portraying a single figure, including self-portraits, or a group. Work will be accepted from categories including academic drawing and painting, hyperrealistc sculpture, assemblage, textiles, inventive selfies, large-scale photographs, prints and time-based media.
The winner of the competition will receive a $25,000 cash prize and be awarded a separate commission to portray a remarkable living American for the National Portrait Gallery's collection.
The competition is open to artists age 18 and over who are living and working in the U.S. Work must be created no earlier than Tuesday, Jan. 1, 2013, and submissions will be accepted until Sunday, Nov. 30. 
Learn more and submit your work.