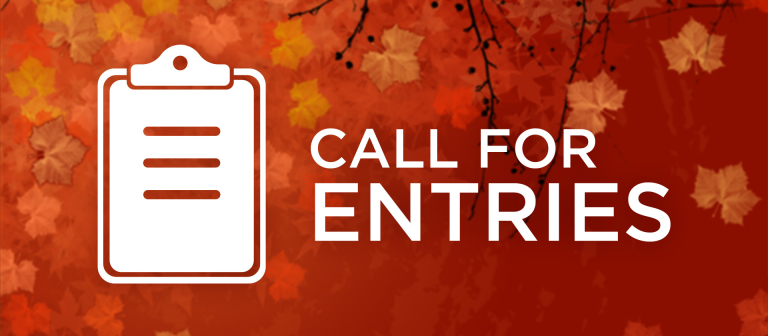 Win prizes worth $65,000 in Sharp Art of Amazing 4K Film Competition
Friday, Aug. 1-Sunday, Sept. 7, 2014
Sharp Electronics, in conjunction with THX and Red Digital Cinema, seeks submissions for the Sharp Art of Amazing 4K Film Competition.
Filmmakers are invited to submit short 4K films that capture the full potential of a high-resolution entertainment experience. Submissions should showcase vibrant colors, hidden details and captivating compositions that illustrate beauty and emotion in unique perspectives. Submissions can be abstract, narrative, technical or genre-bending and must take advantage of the full canvas of pixels that Ultra HD resolution offers.  
Now in its second year, the Sharp Art of Amazing 4K Film Competition has grown to include more finalists, more judges, more winners and more prizes. Lucasfilm, the California Film Institute, MōVI and Adobe will join Sharp, THX and RED Digital Cinema on the panel of judges in 2014.
Entrants and fans are eligible to win more than $65,000 in equipment and travel expenses, and all finalists will receive the following prizes:
Screening of their film during the Sharp Art of Amazing 4K Film Showcase at the 2014 Mill Valley Film Festival in Mill Valley, California
Filmmaker passes to the 2014 Mill Valley Film Festival, including access to industry lounges, private screenings, brunches, parties and a private reception
Private THX tour of the world-renowned Skywalker Ranch — birthplace of "Star Wars" and THX
Videos of no more than 10 minutes in length may be submitted online and by mail.
Learn more and submit entries.
Send an email for more information.