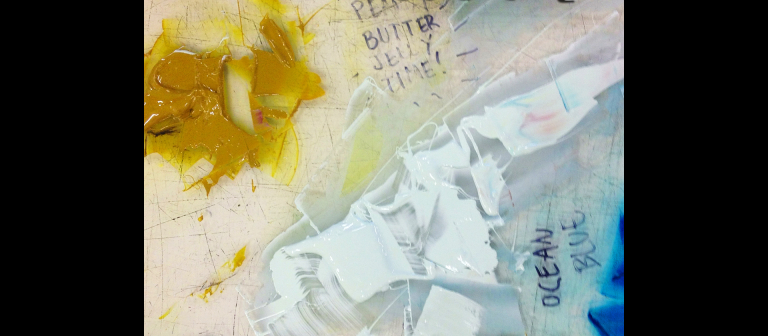 SCAD presents 'Alexander Ink,' a juried printmaking exhibition
Savannah, GA
668 Indian St.
"Alexander Ink," is the annual juried printmaking exhibition featuring outstanding prints from students studying at SCAD. It highlights an exceptional array of new work from the last academic year, demonstrating formal and technical skill as well as styles and imagery depicted in a variety of printmaking processes.
The SCAD Savannah printmaking department proudly sponsors all awards. Printmaking professors and staff from the Savannah and Atlanta locations will serve as this year's jurors.
Reception and awards ceremony: Friday, Sept. 26, 6-8 p.m.
Gallery hours: Monday-Friday, 9 a.m. to 5 p.m.
The exhibition, reception and awards ceremony are free and open to the public.