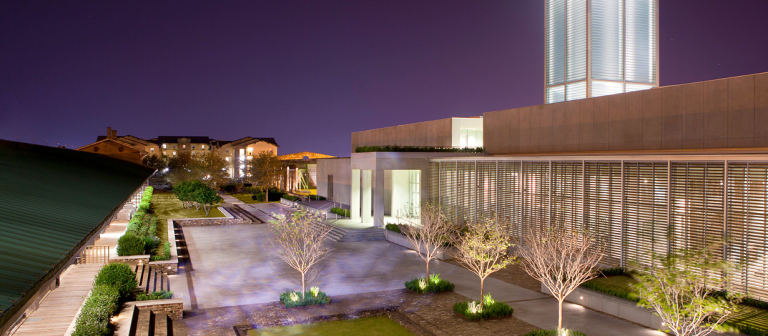 Celebrate Jack Leigh exhibition with 'Field of Dreams' screening
Savannah, GA
601 Turner Blvd.
Make a date to attend the opening reception for "Jack Leigh Full Circle: Low Country Photographs, 1972-2004" and stick around for a screening of one of the artist's favorite movies, "Field of Dreams."
Kevin Costner stars in the 1989 classic about an Iowa farmer who plows under his cash crop to build a baseball field, all in hopes of drawing legendary players into one last game. James Earl Jones, Ray Liotta and Burt Lancaster also make appearances.
Bring a blanket to sit on and spend an enchanted evening at the museum.
This screening is free and open to the public. Questions? Email Melissa Messina.