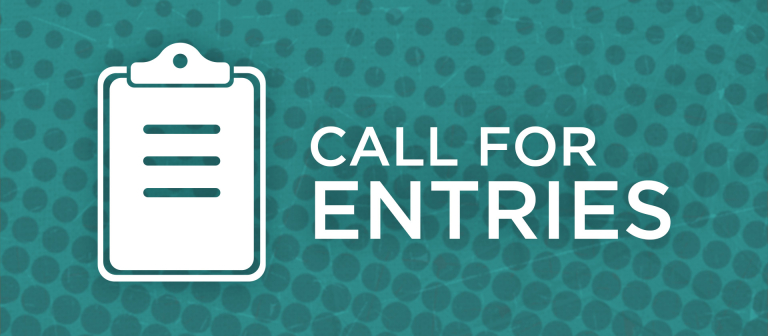 Here's your chance to label an online fashion startup
The premise is simple — get those unworn items taking up space in your closet, the ones with the tags still attached — back into the fashion rotation. Relapse Clothing is a membership site where you send in designer duds in great condition and get back a new-to-you dress of equivalent value, contributed by another site member, hand-picked for your by a personal stylist. Chanel. Theory. Dolce & Gabbana. They have 'em all.
Make your mark on this concept by suggesting a new name for the company and you could win a $1,000 cash prize. The name should be short but memorable, and easy to pronounce and spell. It should convey the company's sense of elegance and be cool, luxurious, modern and green.
The new name for the company for trademark, Web and social media purposes.
Send an email with your submissions or questions.