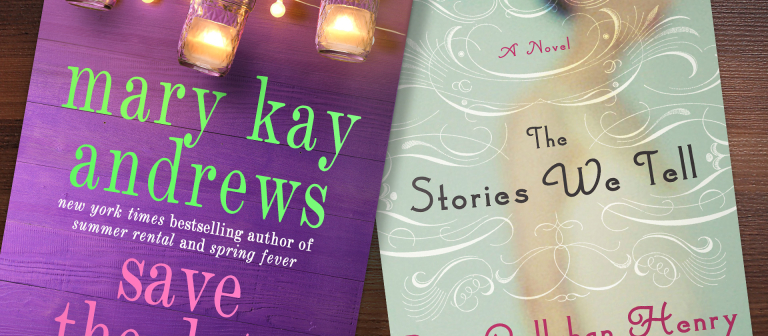 Listen in on a literary evening with best-selling authors Mary Kay Andrews and Patti Callahan Henry
Savannah, GA
601 Turner Blvd.
Join New York Times best-selling authors Mary Kay Andrews and Patti Callahan Henry for an evening of books and banter as they read excerpts from their latest books, "Save the Date" and "Stories We Tell." Afterward, stick around for a Q-and-A session hosted by Beth Concepcion, dean of the School of Liberal Arts.
Andrews' books include "Summer Rental," "Spring Fever," "The Fixer Upper" and "Savannah Breeze." The St. Petersburg, Florida native has also written 10 critically acclaimed mysteries under her real name, Kathy Hogan Trocheck.
Henry, a former nurse, had her first book, "Losing the Moon," published in 2004, and her subsequent titles include "Where the River Runs," "When Light Breaks," "Between the Tides," "The Art of Keeping Secrets," "Driftwood Summer," "The Perfect Love Song," "Coming up for Air" and "And Then I Found You."
This event is free and open to the public.
Learn more about the authors.