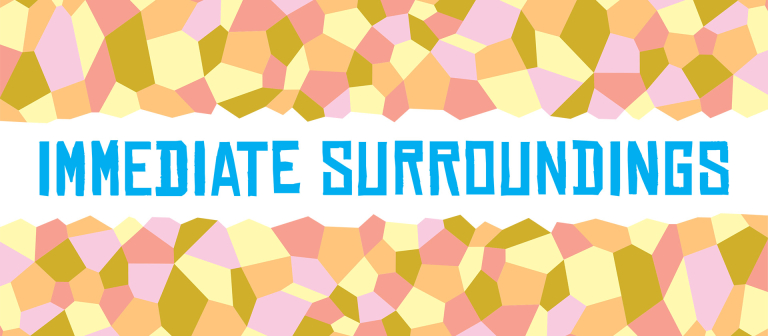 Reception for "Immediate Surroundings," a summer sales exhibition
Savannah, GA
201 E. Broughton St.
The SCAD exhibition department hosts a reception for "Immediate Surroundings" the 2014 summer sales exhibition, featuring select artworks by SCAD students, alumni, faculty and staff. 
The reception is free, open to the public, and part of the SCAD Savannah gallery hop. All artworks are available for purchase.
"Immediate Surroundings" engages with concepts of place, responding to the contemporary culture of snapshots and status updates.  Through a variety of mediums — illustration, fibers, painting, photography, printmaking and more — the exhibition provides insight into artists' personal spaces, places of inspiration, and other intimate environments traveled through. 
For more information, contact Chris Constas by email or phone at 912.525.4743.