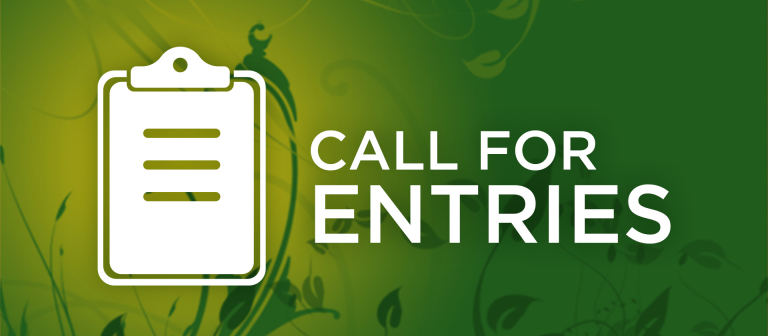 Live and learn in Miami, Florida-based YoungArts Residency in Visual Arts
The National Young Arts Foundation, with the generous support of The Related Group, announces the inauguration of the YoungArts Residency in Visual Arts, the first of several residency programs in the visual, literary, design and performing arts.
The organization is developing these programs as it expands its support of the next generation of artists in the U.S. and establishes its place as a creative catalyst for Miami, Florida's growing cultural landscape.
The YoungArts Residency in Visual Arts will be extended to at least three outstanding visual artists a year, offering them the opportunity to become immersed in the Miami community while developing their work.
Selected artists will receive the following:
An honorarium of up to $10,000; a stipend to cover travel, projects and other related expenses
Three to 12 weeks of housing at The Related Group's "The Art House" and studio workspace on the YoungArts campus
The opportunity to work with some of the international art community's most noteworthy master artists, collectors, gallerists and curators
While in residence, the artists will create an original work that will be exhibited at the end of their residency or with the work of other resident artists at a future date. During the residency, each artist also will offer at least three public engagement sessions.
To apply, artists must submit 10 images of recent work or up to two minutes of time-based work (image files should have a resolution of 72dpi and a largest dimension around 1220px). Artists must also submit a statement of purpose, preferred and available residency dates, a résumé or curriculum vitae and one reference. The $35 application fee will be waived for YoungArts alumni.
To date, YoungArts has honored more than 20,000 young artists with more than $6 million in monetary awards; facilitated in excess of $150 million in scholarship opportunities; and enabled its participants to work with some of the most distinguished artists including Mikhail Baryshnikov, Jacques d'Amboise, Branford Marsalis, Robert Redford, Martin Scorsese and Marisa Tomei.