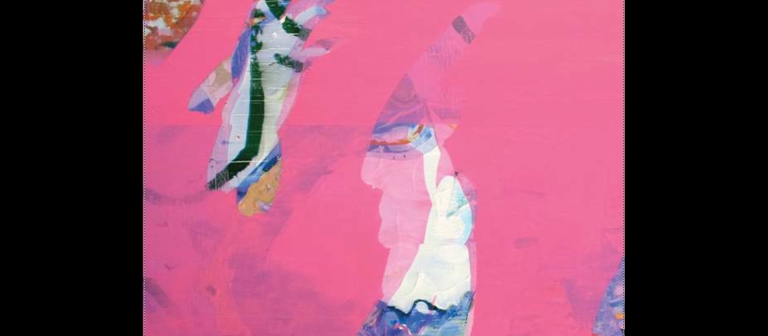 Reception for Rebeca Calderón Pittman exhibition: 'Transcending Clutter'
Savannah, GA
1 N. Fahm St.
The Savannah College of Art and Design presents a thesis exhibition by M.F.A. painting student Rebeca Calderón Pittman. Born in Guatemala City, Guatemala, Pittman explores the different facets of mediation through work that combines the medium of acrylic with that of digital painting. She has shown her work in Guatemala, Spain, France and Japan. Her paintings are in private and institutional collections including the Bank of Guatemala, PNC Bank and the Cincinnati Art Museum.
Gallery hours: Monday-Friday, 9 a.m. to 5 p.m.
The exhibition and reception are free and open to the public.