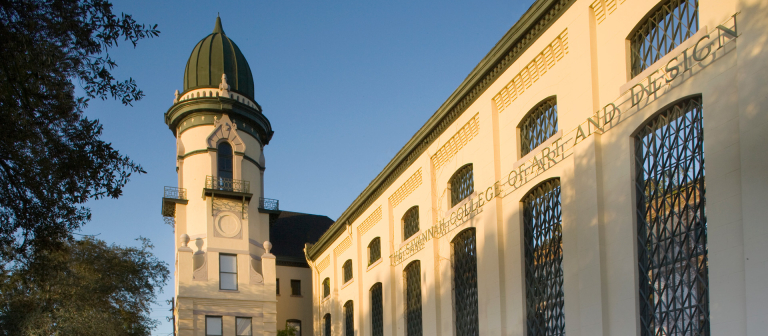 Join the ISSO for a rafting trip on the Ocoee River in Tennessee
Savannah, GA
235 Habersham St.
Join the ISSO for a rafting trip May 16-18 on the Ocoee River in Tennessee. Vans depart at 8 a.m., May 16, from Habersham Hall and will head for Atlanta to pick up SCAD Atlanta students. From there, the group will proceed to Nantahala Outdoor Center for a two-night stay in the mountains of Tennessee.
The rafting trip on the Ocoee will start at 11:45 a.m., Saturday, May 17. The Ocoee River was home to the 1996 Summer Olympics kayaking competition and boasts some of the most incredible whitewater rapids east of the Mississippi River. After the 2.5-hour trip, the group will sightsee and may participate in an optional high ropes activity, weather permitting. On Sunday, May 18, the group will depart around 9 a.m. bound for SCAD Atlanta to drop off students, then travel on to Savannah.
The trip costs $75 and includes lodging, round-trip transportation, rafting fees, two full breakfasts, a picnic lunch after rafting, and two nights of bonfires with American snacks called s'mores. All other meals and incidentals are on your own. Space is limited, so sign up early by emailing ISSO or call 912.525.7304. Paying the full amount in advance guarantees your slot.
Refunds are permitted only if we are able to fill your reservation.