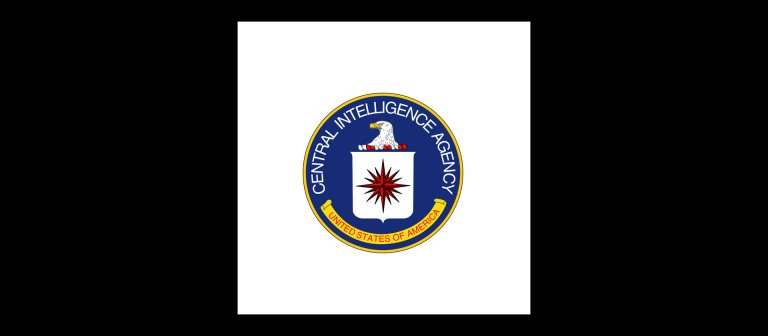 CIA reps spill the secrets to landing a creative role in national security
Savannah, GA
120 Montgomery St.
Have you ever thought about putting your creativity to use solving national security challenges? The CIA is looking for out-of-the box, artistic and intelligent problem solvers to work on a variety of national security issues.
Join CIA officers and recruiters as they discuss the wide variety of career opportunities available. View available positions and descriptions now.
Can't be there in person? Watch live on SCAD Connect via MySCAD > Student Workspace, Alumni Success or Workspace tab > CAS Presentations channel.
"The CIA and your creative opportunity" employer presentation is free and open to SCAD ID holders. Alumni are welcome if they have their ID to gain access to the building.
Send an email for more information. View the latest schedule of employer recruiting visits.
Presented by the office for career and alumni success.