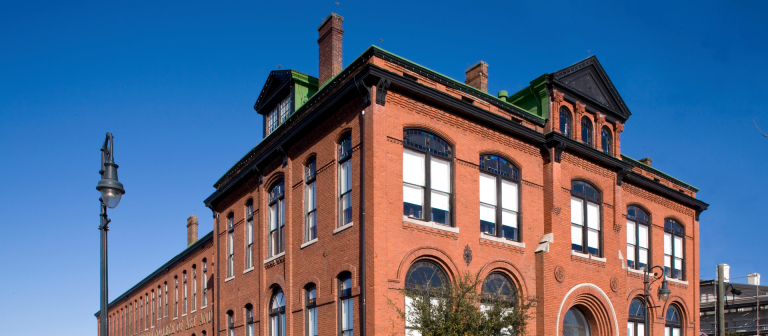 Do you know how to complete a successful building arts summer internship
Gain valuable tips for completing a successful summer internship at this session for School of Building Arts students.
Register online to participate in this workshop.
For more information, visit the calendar, go to the Events page on the SCAD Job Portal*, follow the CAS Tumblr or send an email.
*Log on to the SCAD Job Portal using your MySCAD username and password.