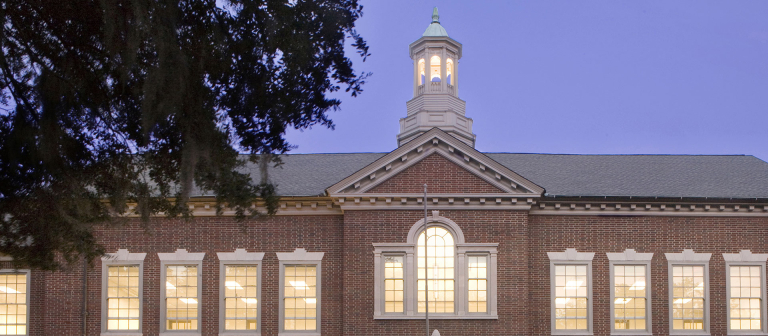 Foundation studies presents author James Elkins for Ideas in Sight Lecture Series
Savannah, GA
1810 Bull St.
An academic and author, James Elkins' writing focuses on the history and theory of images in art, science and archeology. He is the E. C. Chadbourne Chair in the department of art history, theory and criticism at the School of the Art Institute of Chicago, and earned his Ph.D. with honors from the University of Chicago in 1989. His most recent books include "What Photography Is" and "Art Critiques: A Guide."
Presented by the School of Foundation Studies, the Ideas in Sight Lecture Series is designed to show students the process behind creating a piece of art. Well-known and accomplished artists and designers are invited to discuss how they generate their ideas, what types of research they perform and what stages or processes they go through before arriving at a final work.
This lecture is free and open to faculty and students with SCAD ID.
For more information, email professor Christopher Olszewski.